Makeup Lessons and Tutorials
Visit me at home where I can teach you everything from a basic day look suitable for work or a relaxed lunch, through to a glamorous smokey eyed look for evening and everything in between. Each look will take around 1 hour and a half and will be charged by the hour.
Are you a complete makeup novice and don't know where to begin? Feel intimidated by a makeup bag full of products you have no idea what to do with? My makeup detox and tutorial package is a truly comprehensive makeup lesson. It takes place in the comfort of your own home (or at a friend or relative's home), lasts just over two hours and is usually broken up with a short coffee break.
I believe in teaching my clients how to look fresh, energised and polished. Like they've had ten hours sleep even if they've only had two. Of course there's a time and a place to look glamorous (I teach this too) but the working day – whether we're in a busy office, running our own business or are a full time mother – requires a quick routine that will deliver instant vitality.
Drawing from my experience as a professional makeup artist I will teach you how to apply your products, in a way that strikes the right balance for your role, ambition, lifestyle and stage in life.
PRODUCTS
I use only the best quality, high end cosmetic products. My kit currently contains Nars, Make Up Forever, Laura Mercier, Bobbi Brown, Charlotte Tilbury, Chanel, Guerlain, Shu Uemura, Yves Saint Laurent, MAC, Stila, Kevyn Aucoin and Anastasia Beverley Hills. This is not a complete list and it is constantly evolving as new products are released and discovered.
PRICING

Makeup Lessons £70 (contact for group price)

Makeup Consultation/ Makeup bag detox £100-£150
Gift Vouchers available for all services
Also available for photoshoots, workshops etc.
We learned so many tricks!
"We booked Amy for a group make-up lesson, from the outset she was very easy to work with. Amy is a highly skilled professional who we would highly recommend."
— Penny.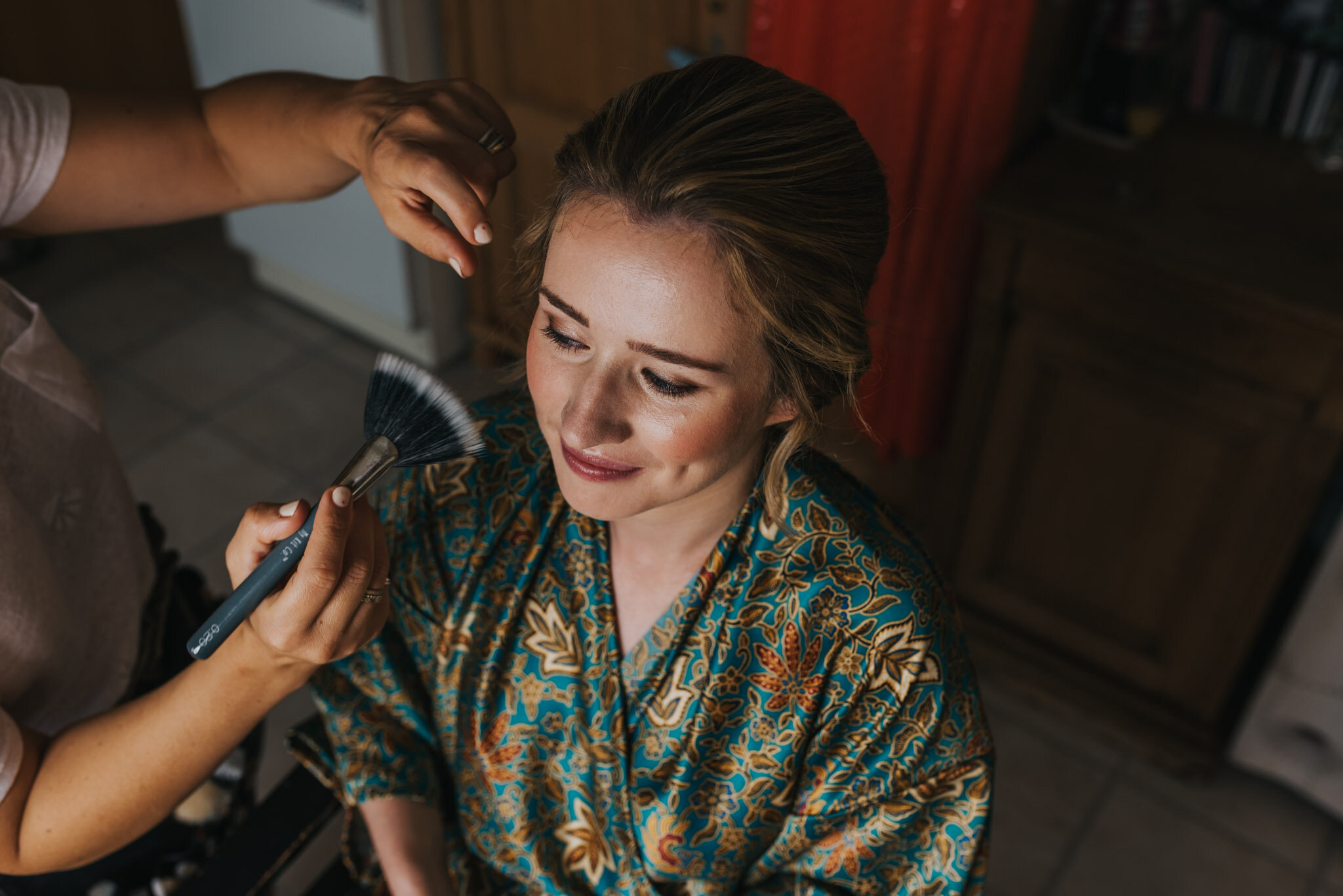 Lucy, August 2019, Alex Ford photography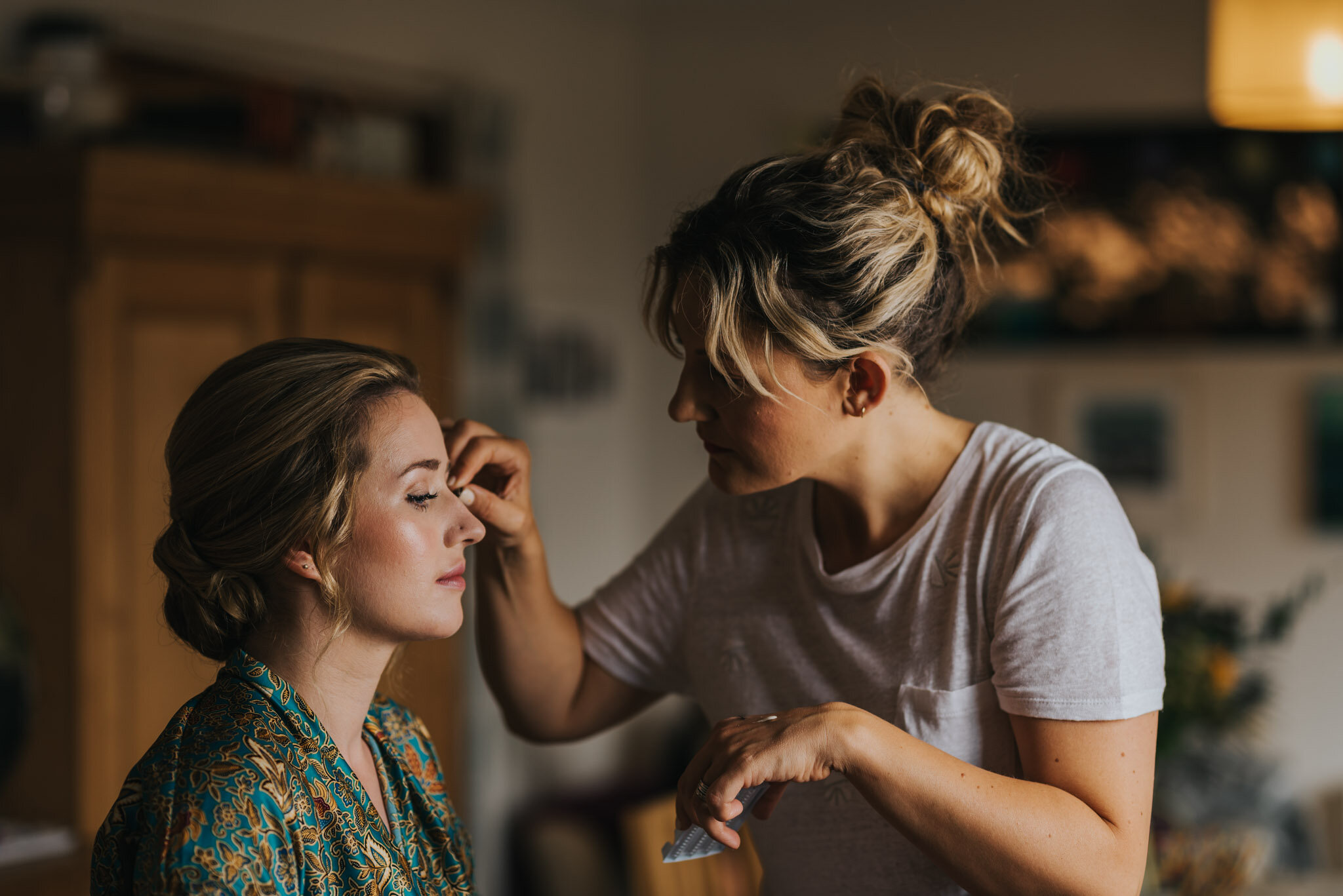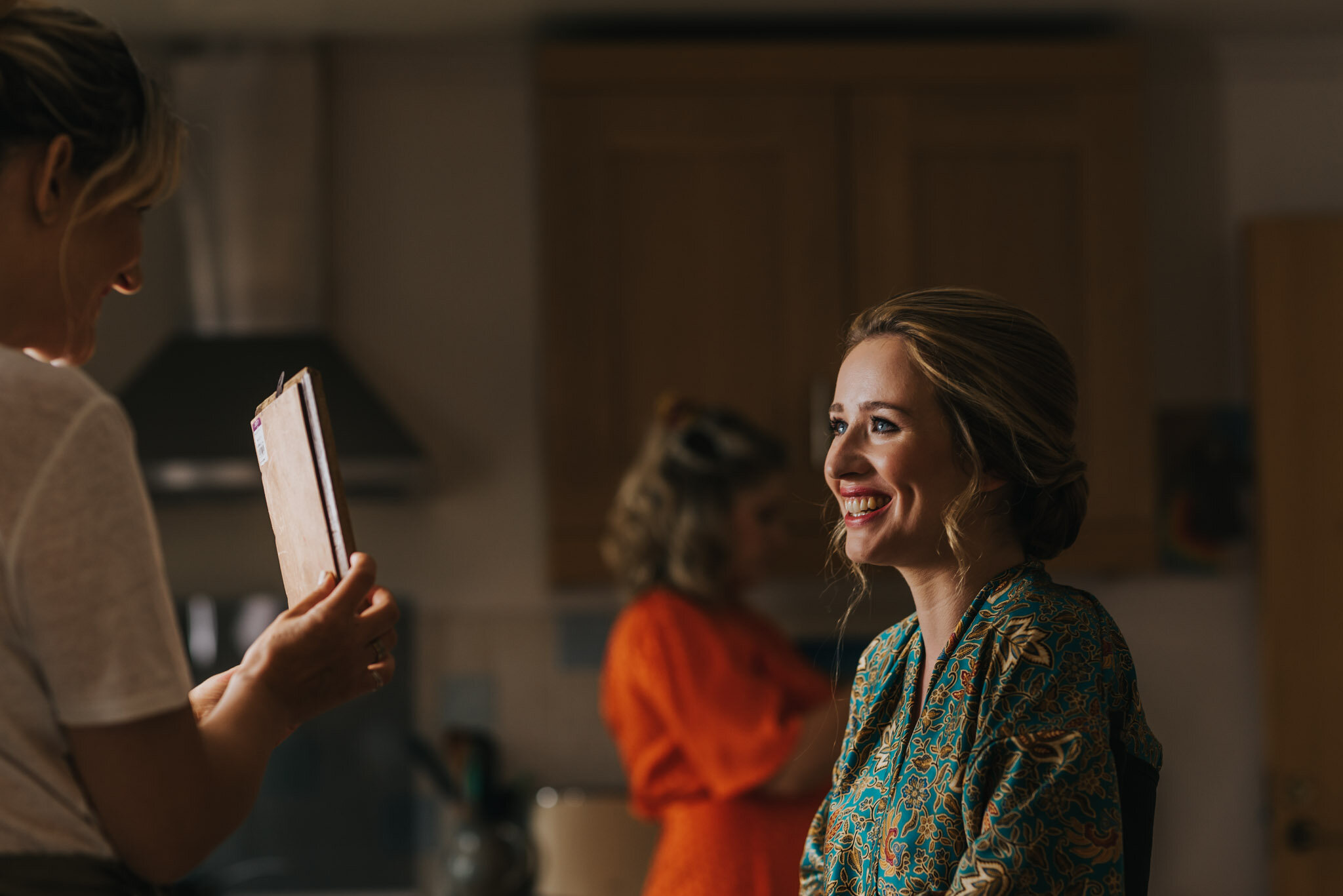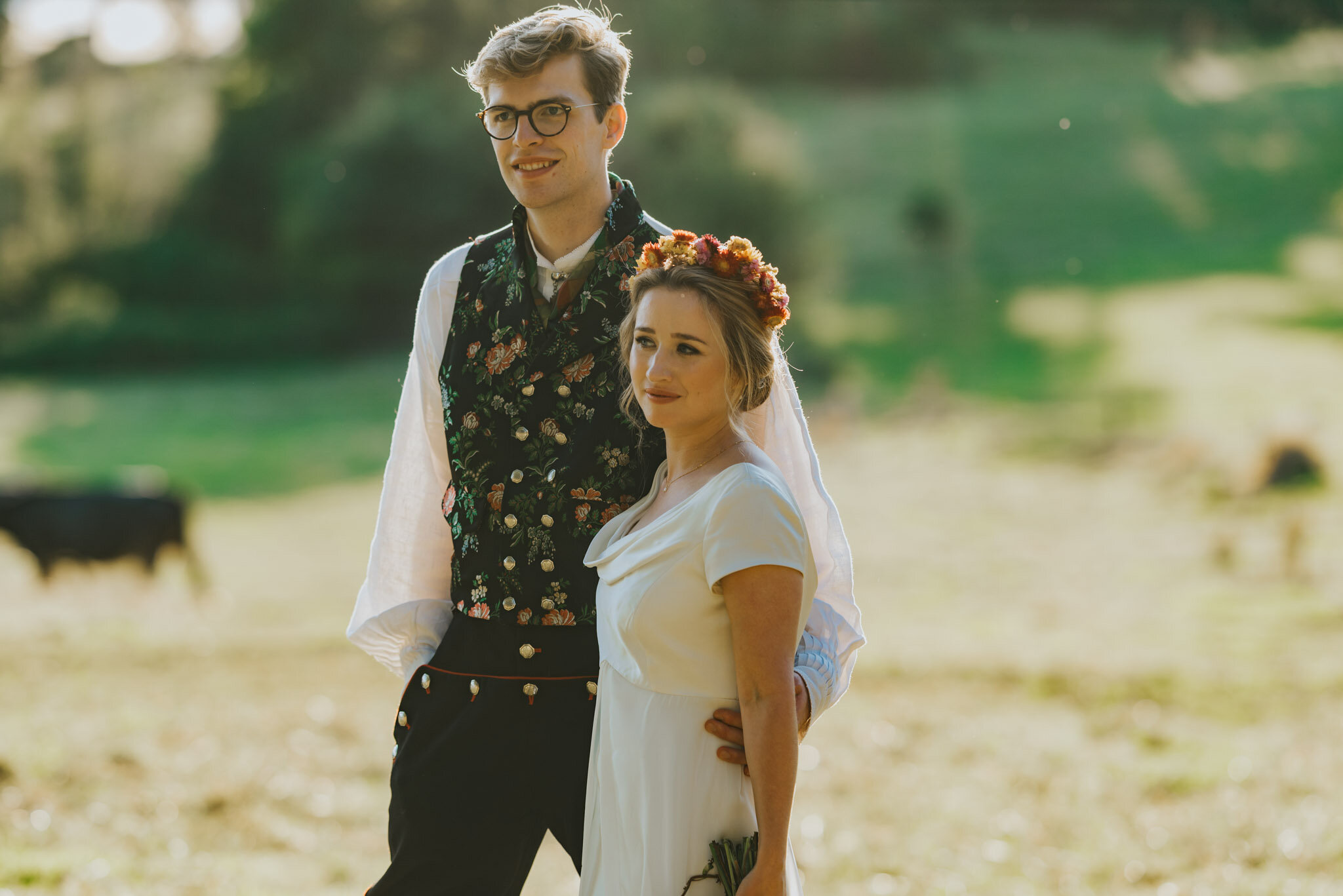 Alice, July 2019, Dearest Love Photography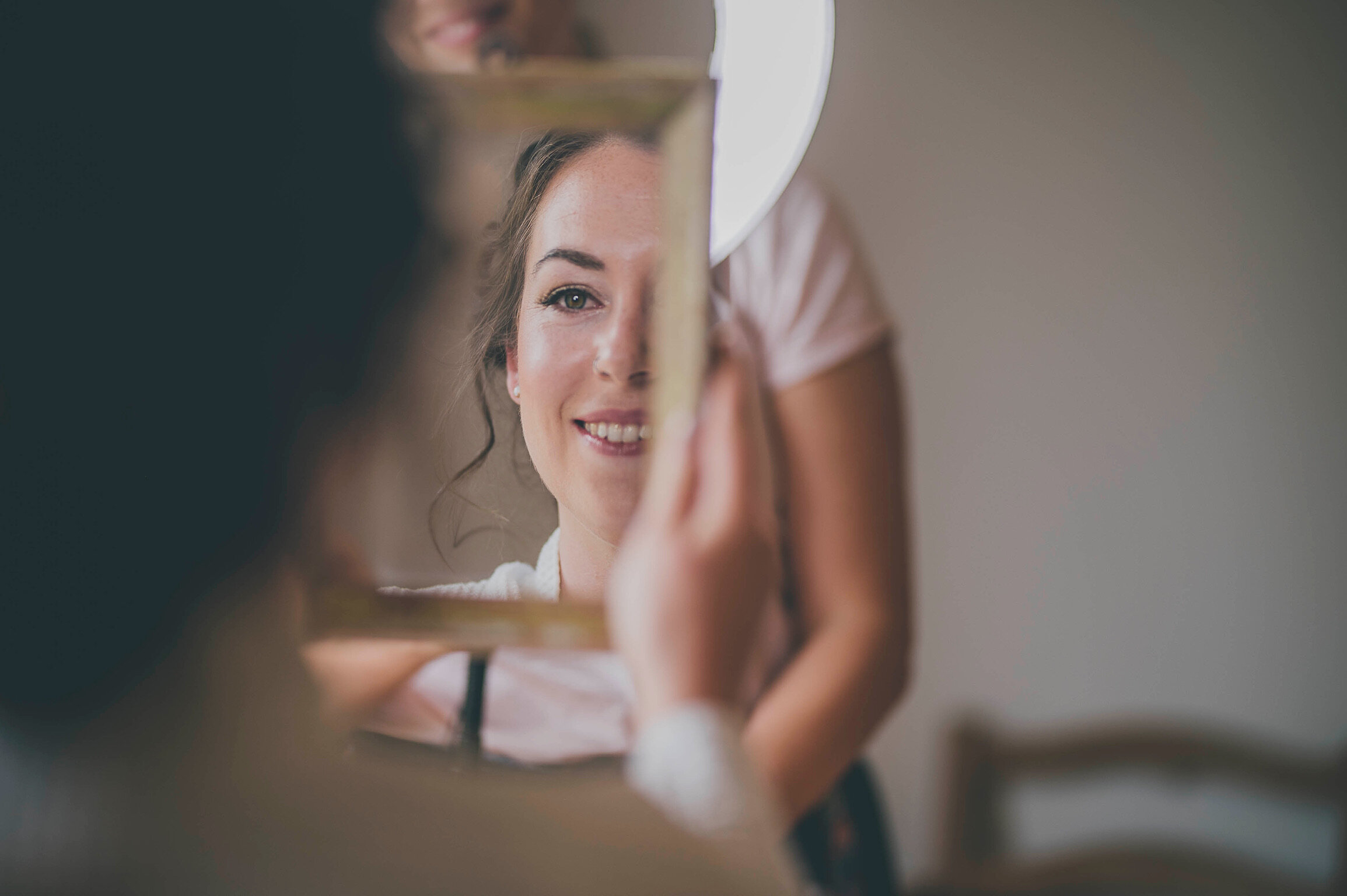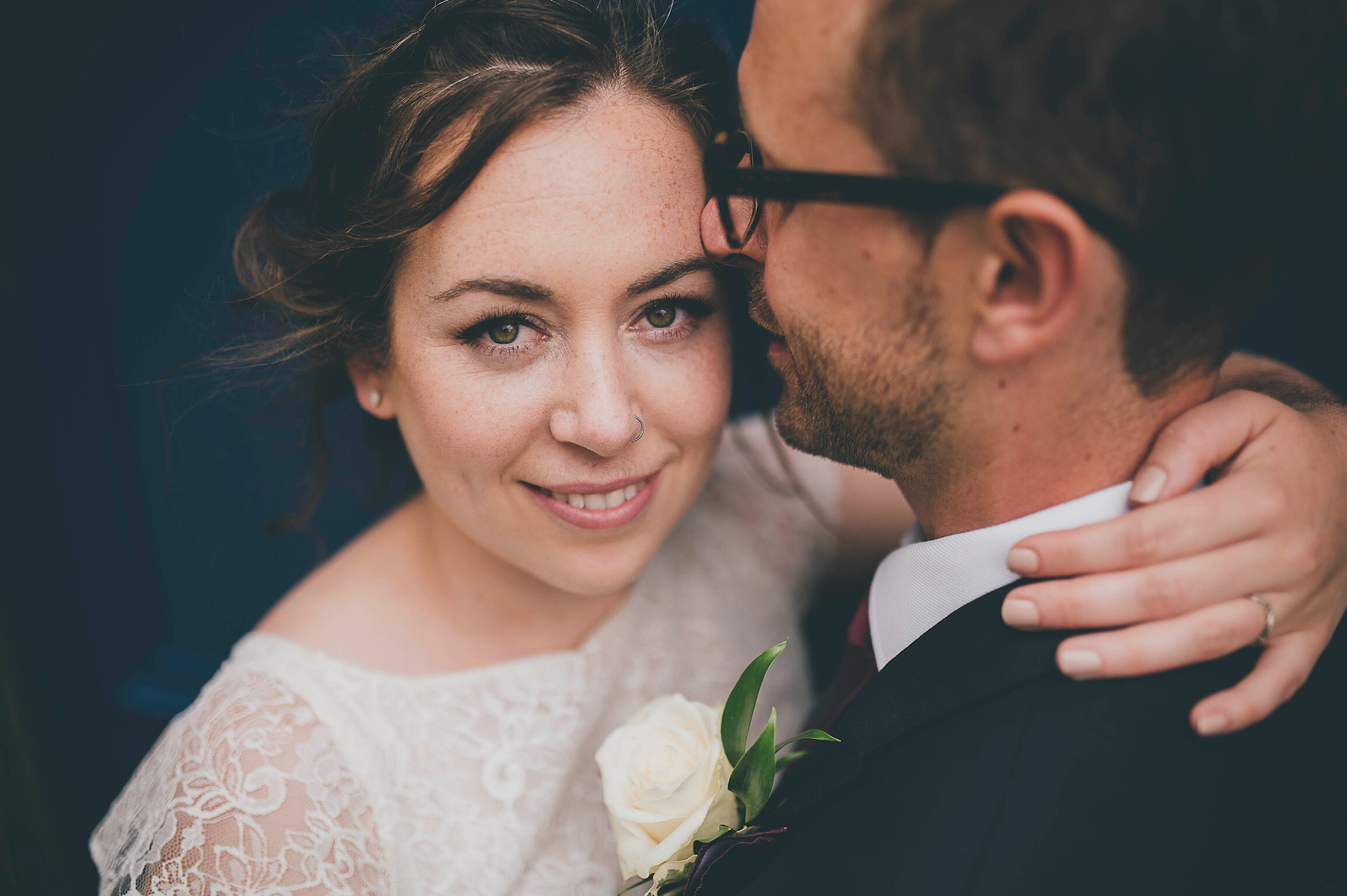 Emma, Whitney Court, July 2019, Anna Beth Photography
Emma, Mickleton Hills, Amy Rose Photography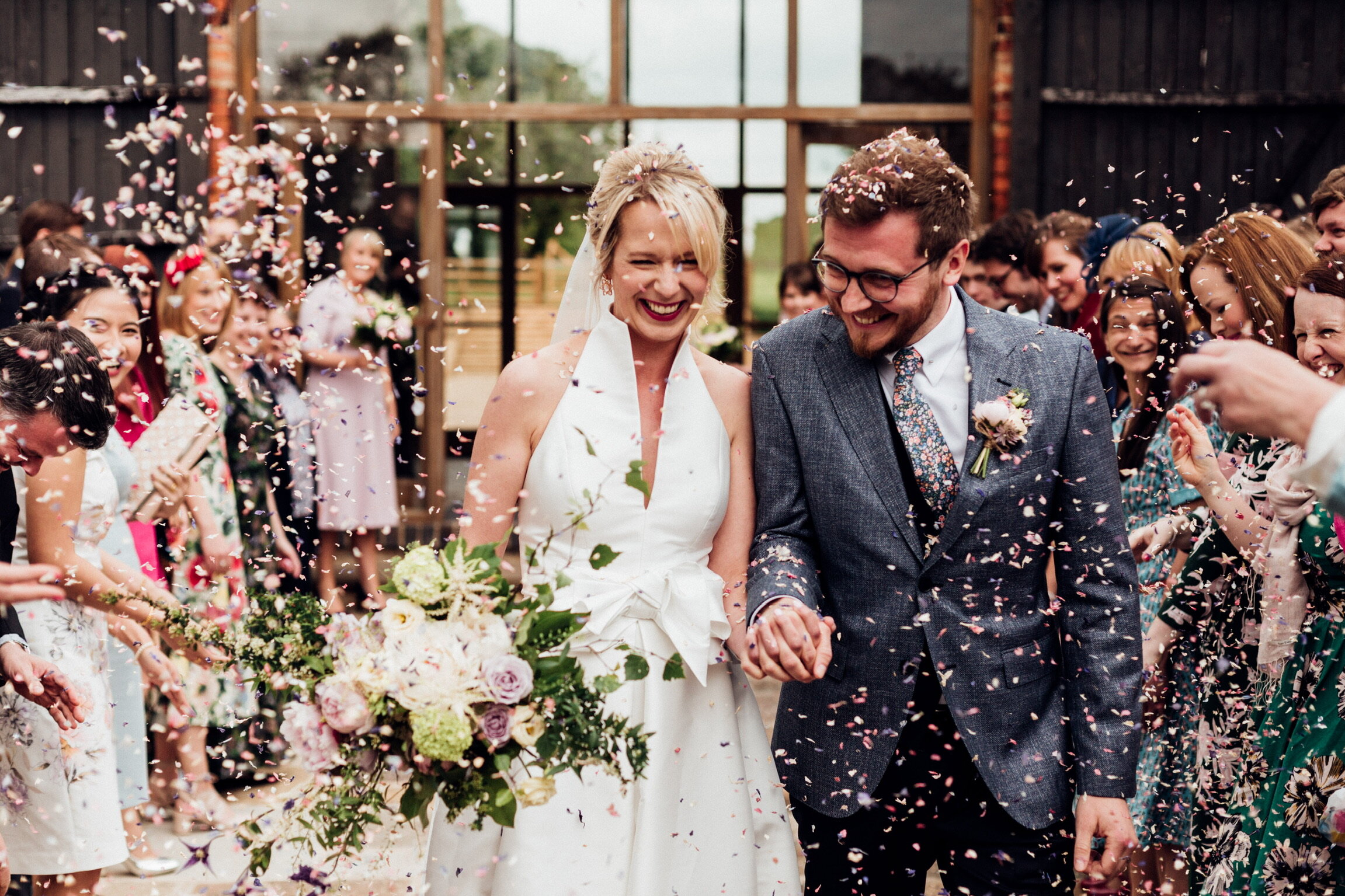 Melissa & Dave, Dumbleton Hall Photo - Becky Garland Photography
Helen & Greg, Curradine Barns Photo - Lyric Wedding Photography https://www.lyricweddings.co.uk
photo Ben Fones Photography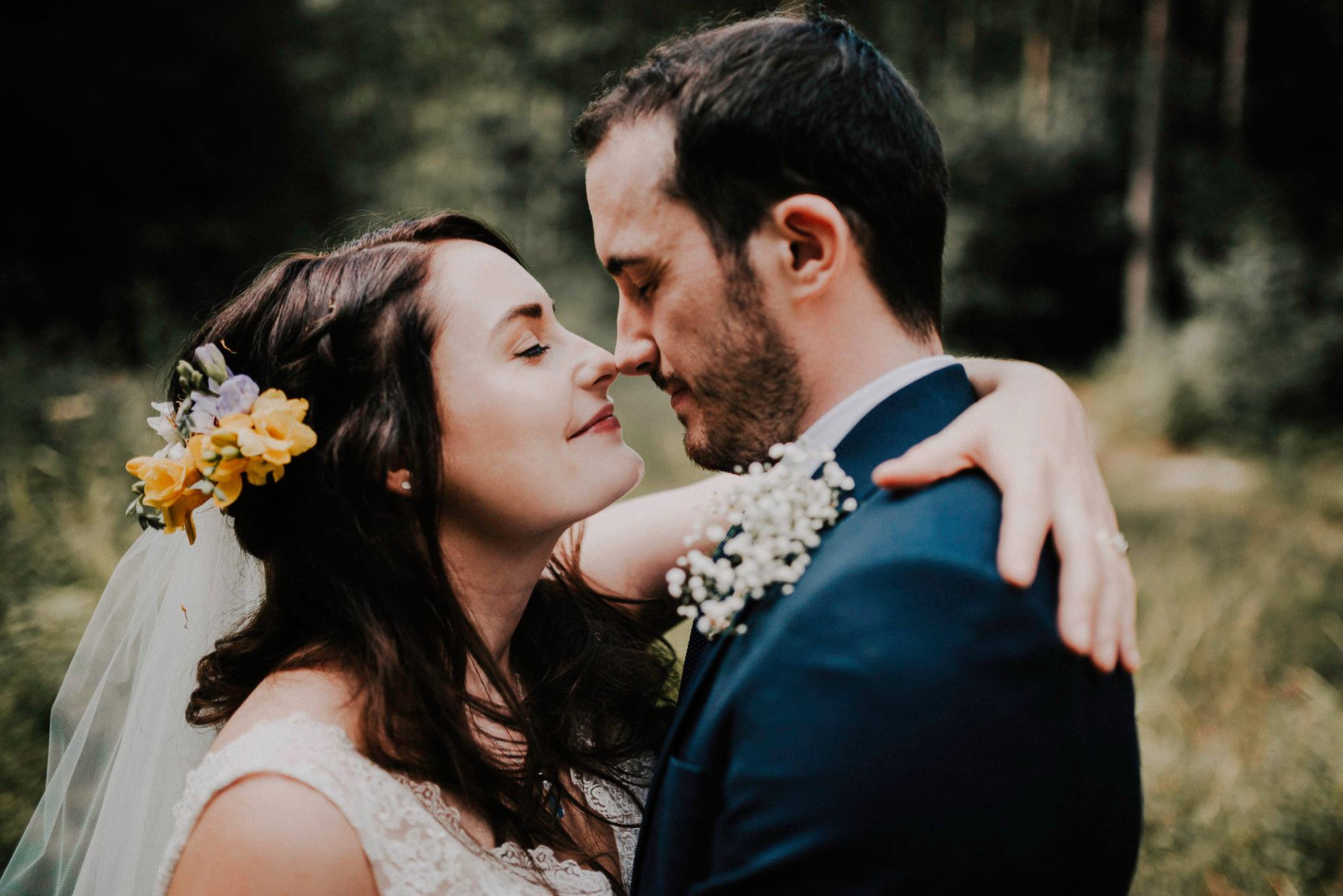 Katy & James July 2018 Photo credit www.damianburcher.com
Lucy and James June 2018 www.lydiaharperphotography.com
Robyn & Andy May 2018 Photo Credit www.amytaylorimagingphotography.com
Paige and Luke, May 2018 photos www.scottstockwell.com
Katie and Adam, July 2017 (photo https://www.andrewhackett.co.uk/)
Gwen and Chris, June 2017 (photo www.camerasioned.com)
Leanne & Jordon, Birtsmorton Court October 2016 www.dominiclemoinephotography.co.uk